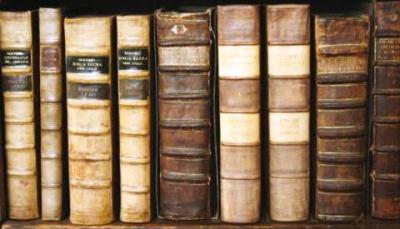 We're going way back in the archives here, but I came across a great article from an August 19, 1963 Sports Illustrated magazine over the weekend that sheds some insight into what biologists knew and believed concerning largemouth bass and angling for them back then.
A lot of the discussion in the article is pertinent to some of the stuff Jay has been posting recently concerning the Minnesota/Wisconsin culling laws and open season timing. The article interviews Dr. George W. Bennett, chief of the Aquatic Biology Section of the Illinois Natural History Survey in Urbana at the time. The article is 3 pages long and entitled "This Is The Fish You Can't Catch Too Many Of".
Some excerpts from the story follow.
Dr. Bennett rates the largemouth as the most intelligent of freshwater fish. "Smallmouths," he says, "are not as smart."
Educated bass are sometimes the reason why fishermen complain that a pond has been fished out. "A fished-out pond usually contains bass," Dr. Bennett says. "Nine-tenths of the time the fishermen just can't catch them."
"Even though bass soon become wary of lures and baits, there are three, according to the statistics compiled at Ridge Lake, that are generally effective. These are, in order, a blue jig, a yellow popper and a nightcrawler on a harness."
"Legal length? What's the basis for legal length? So the bass can reach maturity and spawn. But what difference does it make, if one pair of bass is capable of repopulating a lake like this with its own spawn?"
"I think the closed season is the silliest law ever concocted," he says. "We presume that by closing the season we're going to have a lot of bass, and that isn't true at all."
"There's only one reason for a creel limit on bass that I can think of, and that is because some fishermen are successful and others are not. Our studies show that 10% of the fishermen—and it's consistently the same 10%—catch 80% of the bass, and the remaining 90% catch only 20%. A creel limit stops those 10% from making hogs of themselves."