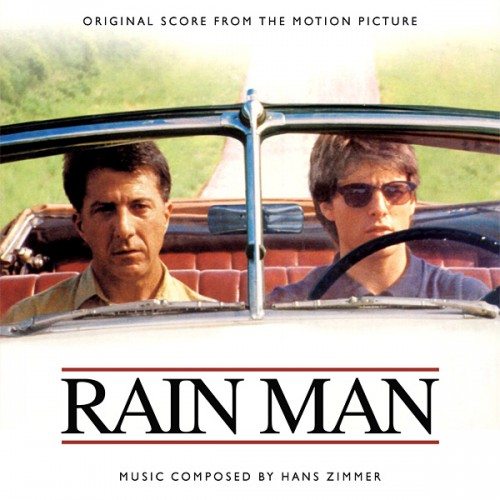 Anybody here follow Ken Duke's stuff? Ken is the editor at Bassmaster.com and whether you realize it or not, you've probably read a lot of his work. Aside from being a total bass geek, he's also a numbers cruncher, which I like.
Ken dissects the sport of bass fishing backwards, forwards, sideways and every other way, and finds some pretty interesting statistical correlations. His latest delve into the digits resulted in a statistic he's dubbed the Daily Catch Ratio (DCR).
Here's Ken's description of why he came up with the DCR stat and how it works:
"I was curious about which Elite anglers were consistently best on the first day of tournaments. I also wondered if there were guys who were consistently falling off after the first day … or consistently improving their catches from one day to the next.
"I took the average weight caught by an angler on each day of competition and used it to measure the performance of each angler in the field. If the average angler caught 10 pounds of bass that day and Angler X happened to catch exactly 10 pounds, he has a DCR of 1.00. If, on the same day, Angler Y caught 20 pounds, he has a DCR of 2.00. And if Angler Z caught five pounds, his DCR is a fairly miserable 0.50."
Got that? I told you KD was a numbers nerd. This guy ain't playing around.
Ken has two pieces up at Bassmaster.com that take a close look at the DCR and reveal some interesting insights about day-to-day consistency and how it relates to overall performance, Classic appearances and all that good stuff. It's pretty neat to see which guys tend to maintain, climb or bomb from one day to another.
Check out the stories:
The Final Analysis: One day at a time
The Final Analysis: Day after day … after day
Reading these articles got me thinking about stats and the sport of bass fishing as a whole. I was a big-time baseball card collector as a kid. This probably tells a lot about my personality (which is dorky), but I was that Rain Man-esque kid that could recite all the player stats on the back of the cards. I can sorta' do that with pro bassers now, but in large part, our sport is missing a lot of those juicy stats that make analysis so fun.
Check this out. Here's Wikipedia's list of just the batting statistics tallied in baseball. Insane.
Batting statistics
I know that baseball and bassin' are apples and oranges when it comes to history and numbers, but Ken got my gears turning with his DCR analysis. What other types of stats could we analyze that would give us (and those outsiders that still think fishing is all about soaking a worm and getting lucky) a richer view of all the intricacies that make up tournament bass fishing? Think of it like this: If you were printing baseball cards that featured pro anglers, which stats would you want to see on the back?
I can think of a few:
Average of five-plus-pound fish caught in each season
How many 10-plus-pound fish caught in the angler's career
Limit catch percentage (like batting average, but percentage of how often the angler brings in limits)
Limit weight average (an average weight of all five-fish limits in an angler's career)
Average amount of time it takes to catch a five-fish limit (no idea how you'd measure this, but we're dreaming here)
Total hours spent practicing
I could go on and on, but I'd rather hear what you have to say. Hit me with your suggestions in the comments. Anything goes, as long as it's quantifiable. This could be fun.