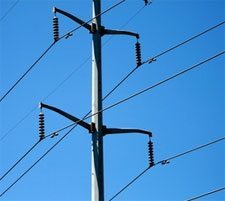 Been going over some BassGold data for Lake Fork (a popular request), saw in an article on the PAA tourney there in 2008 iwhere Kelly Jordon – who headed the winning team – said this about using 12-pound fluorocarbon to crank Fork's heavy timber:
Any heavier and they wouldn't bite it. You can still get the bait down with heavier line, but they won't bite it. I don't know why that is. I think maybe the heavier line hums more in the water. Ten years ago it didn't matter, but the fish are a lot smarter now.
Line hum?
I buy that the basses feel things we can't comprehend. And for sure they somehow get habituated to stuff. But line hum?
Anyone?
Or maybe while the rest of us are worried about getting the baits down where they need to go and not losing one, the pros can a) do that and b) not worry so they can afford to think about stuff like that…maybe?
Btw, Ike's team, which finished 5th in that derby, used 10-lb fluoro for cranking.