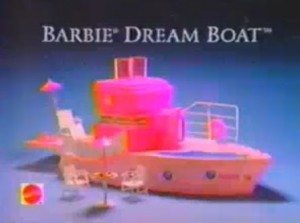 There are lots of reasons to be jealous of Kevin VanDam. He can fish better than you [and everybody else, for that matter]. He's got lures named after him. And he gets paid wads of cash to do something he loves. Depressed yet?
As if all that wasn't enough, the VanDaminator goes off and publishes this blog at Bassmaster.com running down the laundry list of all the drool-inducing goodies he's pimpin' out his Nitro with for the 2011 season.
I think most bassers would agree that one of the best parts of owning a boat is the whole rigging process and getting to lay it out just the way you want. Of course, most of us are limited to a certain budget so we have to pick and choose which bells and whistles will go in our fiberglass sleds. But imagine for a moment that money was no object and you could pile any and every toy you're little bass-loving heart desired into your boat. Kevin VanDam gets to do that—every stinkin' year.
Check out his on-the-water arsenal for this season… and try not to cry in the process:
> "I'll run the MotorGuide Tour 36-volt motor and a Mercury Pro XS250 with a 25 Fury prop." [The essentials.]
> "The trolling motor will include some prototype features I'll be testing for MotorGuide, whose engineers are always searching for ways to make their motors and mount quiet and more durable." [Now he's just rubbing it in.]
> "The outboard will be mounted on an Atlas Hydraulic Jack Plate."
> "I'll have a Humminbird 998ci combo mounted on a Ram mount at the bow and another 998 flush mounted in the console. I also will have a larger 1197ci combo on a Ram Mount next to the console." [That's three top-o'-the-line 'Birds, in case you lost count. The RAM Mounts alone for those beasts will run you a Benjamin each.]
> "I also will run a Stealth Charging System and four 31 Series AGM Deka batteries. The Stealth System transfers excess energy generated from the Pro XS alternator into all of my batteries." [Want.]
> "I'll have a stereo/CD player at the console and a single Power-Pole mounted on the transom." [CD player? What's the matter, didn't want to spring for the iPod dock? Tough to imagine the oh-so-intense KVD jammin' to some Metallica on the water. 'Exxxxxiiiiiit Liiiiiight. Enteerrr Niiiiiight!']
> "I also have a 'Key Captain' (Sarasota Quality Products) that replaces the standard locks found on most boat storage compartments and serves as an automatic locking system. With the touch of a key fob, I can lock and unlock all my compartments simultaneously." [Friggin' sweet.]
All he's missing is a pair of these…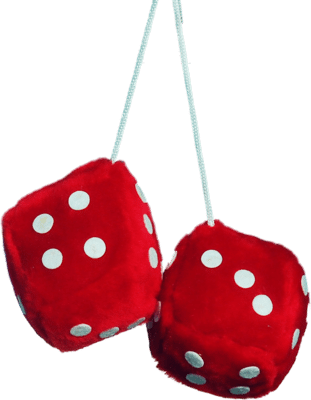 How does KVD's list of features stack up to your dream boat? Anything else you'd add?