You won't see all of it anyway. This isn't even close to everything at ICAST, just some stuff that caught my eye. Check it:
I love this thing: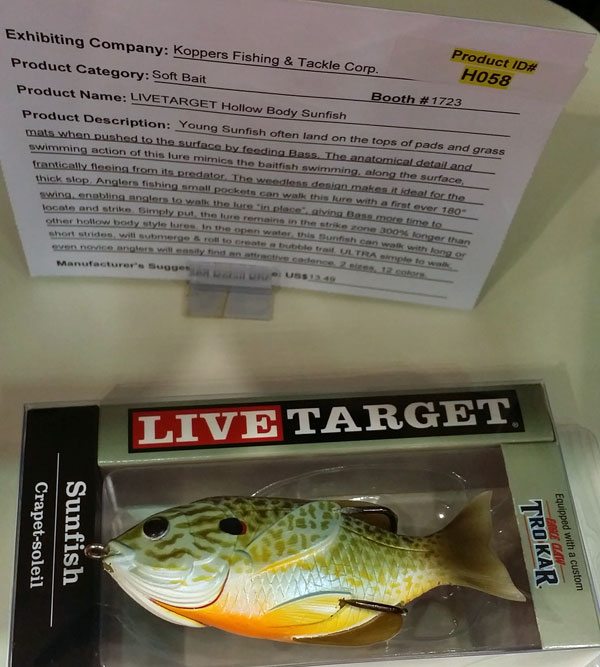 Let's make a bait shaped like a walnut! But…I really want to fish it: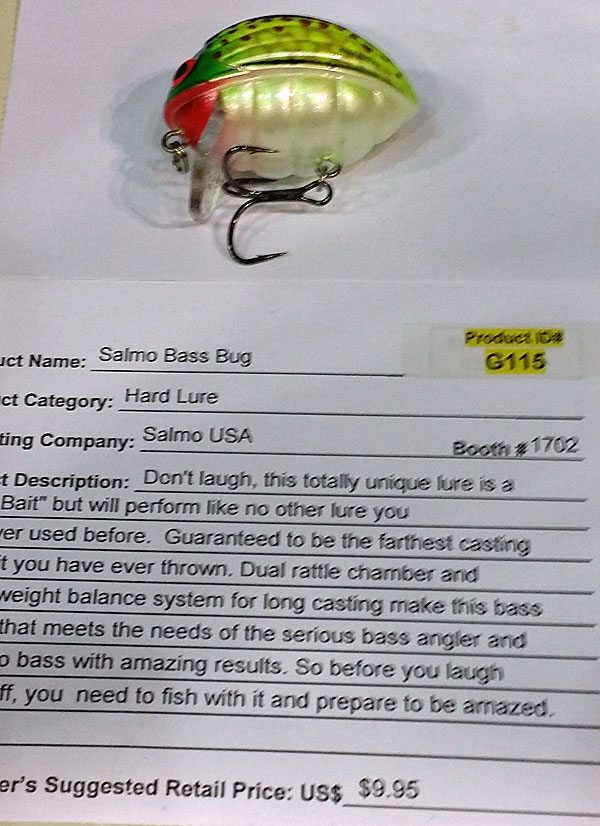 Lookin' 8.0-ish size-wise: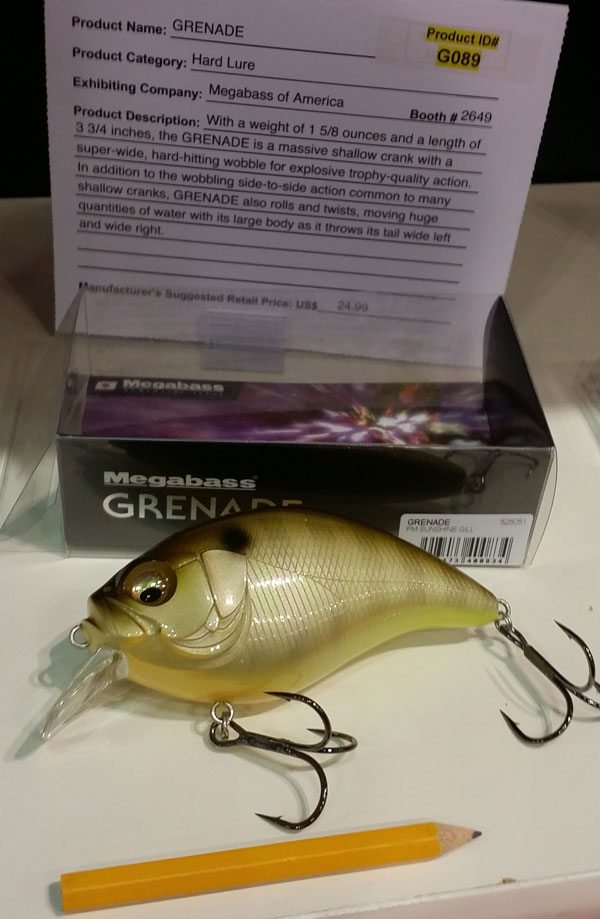 Most popular lipless in Japan?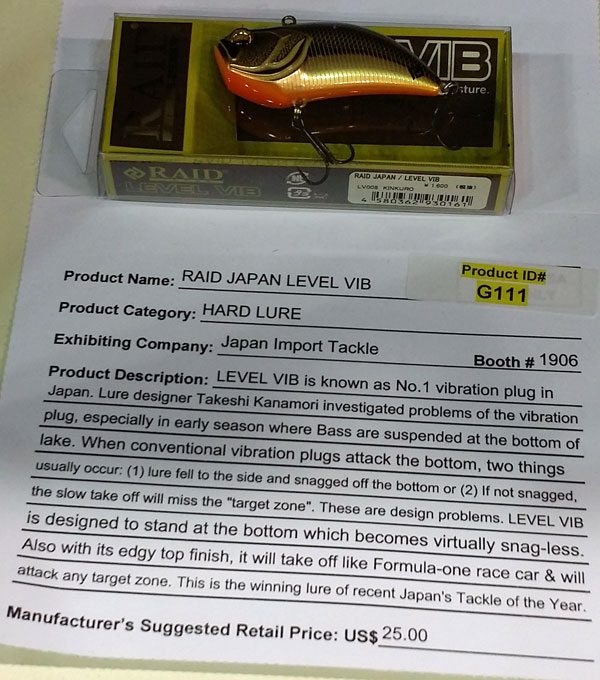 Hellooo Chesapeake (or anywhere tidal):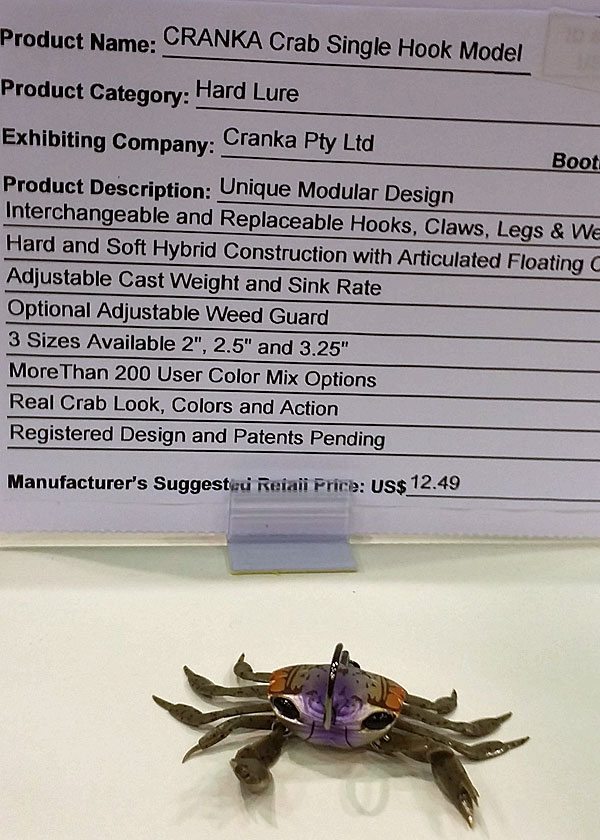 J-Pow's spin-frog: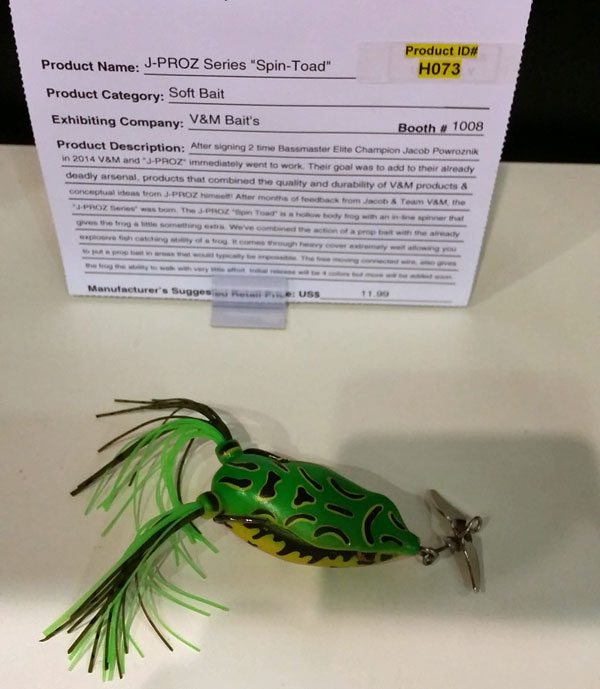 Nichols Lures crushing it with an even-bigger spoon…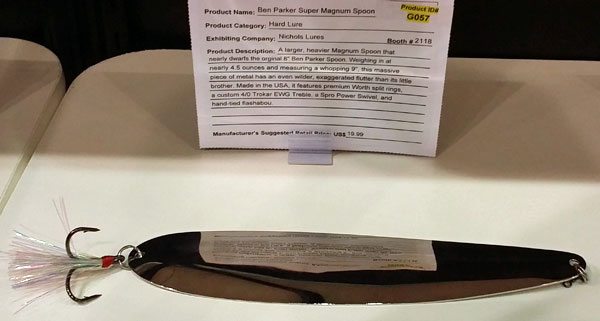 …a new huge swimbait….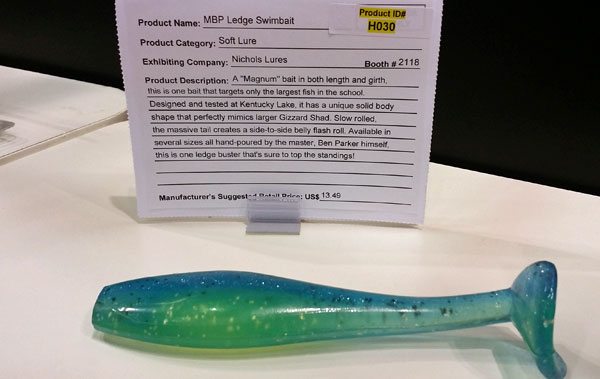 …what has to be the WORLD'S BIGGEST BLADE BAIT IN THE WORLD OF ALL TIME: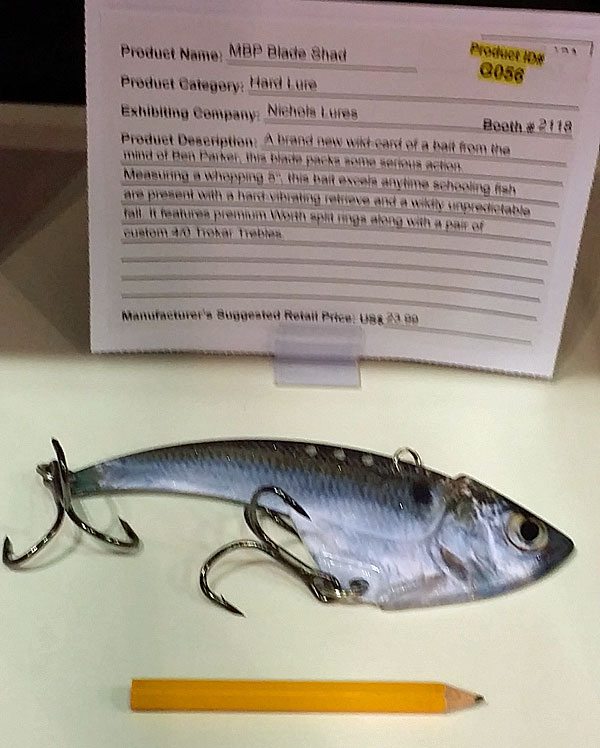 And the new stinger hooks: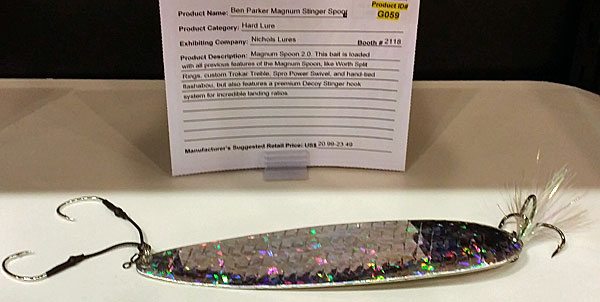 Mega Megabass swimbaits: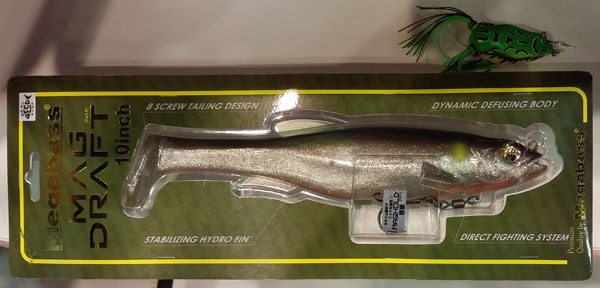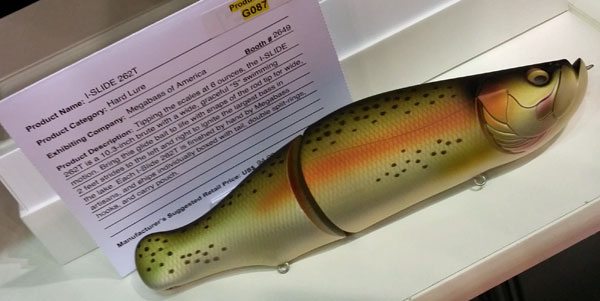 World's biggest bladed jig blade?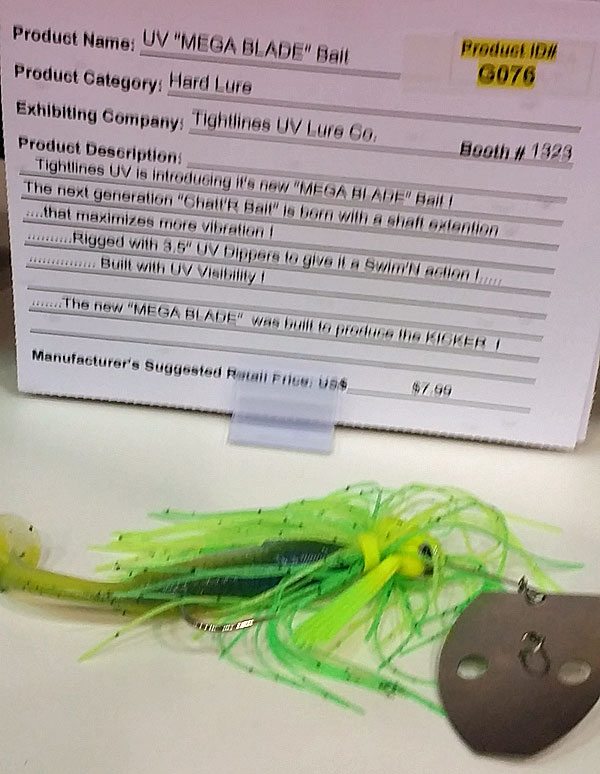 Interesting worm: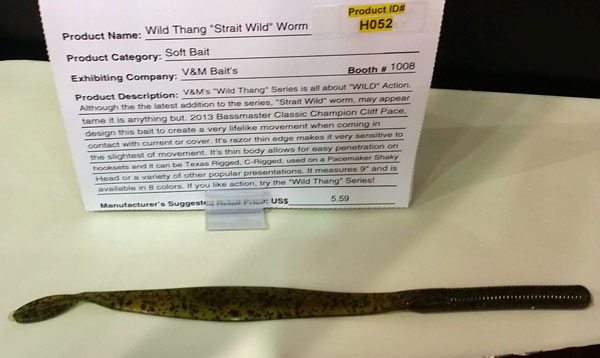 Suuuuure we have beetles this big: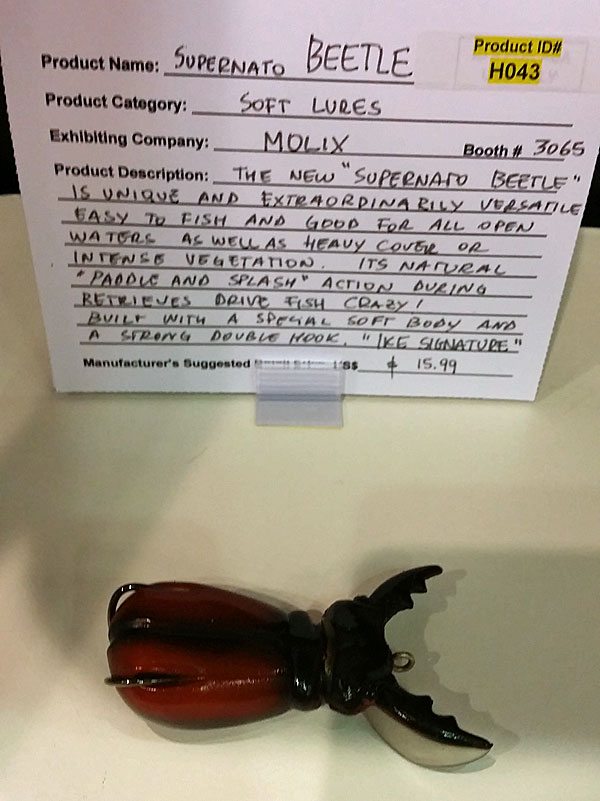 Lucky Craft gettin' swimmy:
Look Bull Shad-ish to anyone else?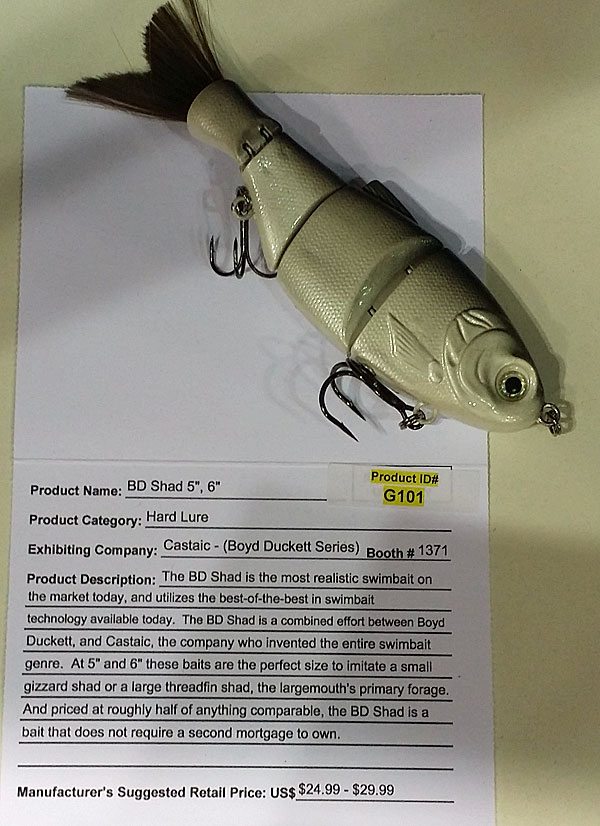 This also looks like something, but I'm sure is a darn good Chatterbait trailer: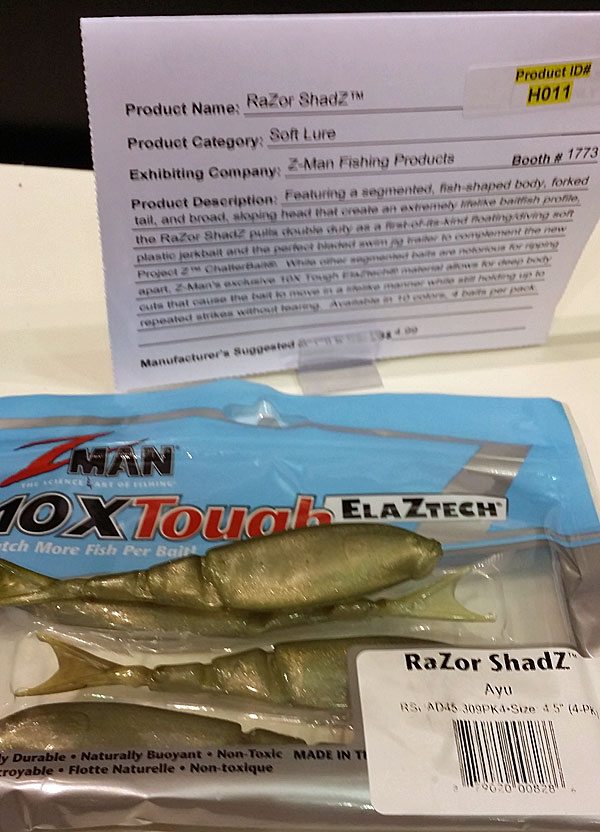 Seimantel is at it again – this is one of two new, smaller sizes: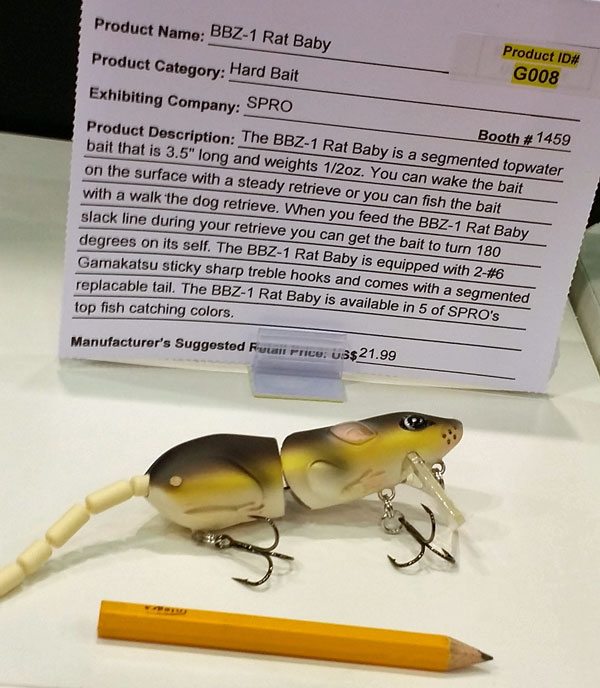 Another dirty rat:
These look a lot more practical in person: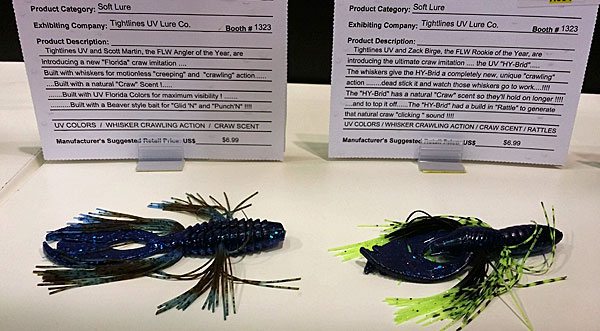 Interesting: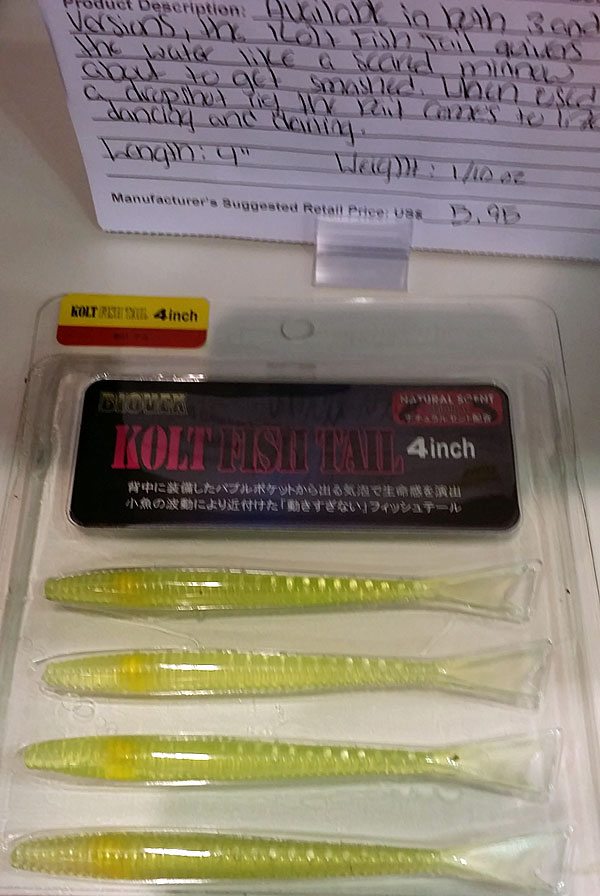 Also interesting: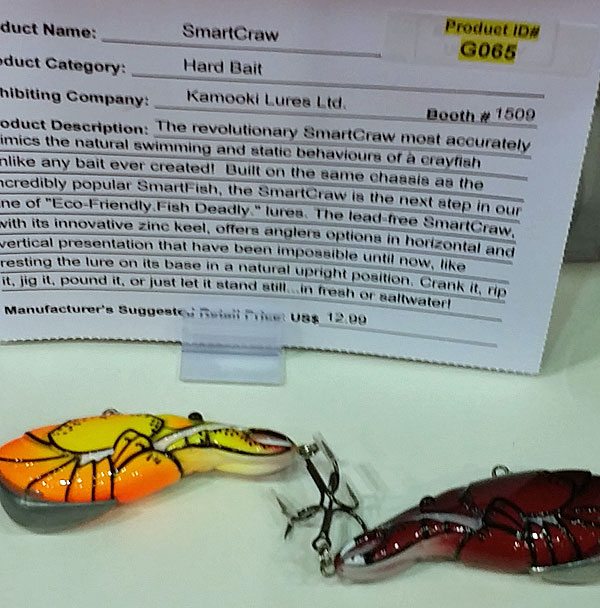 Could be cool: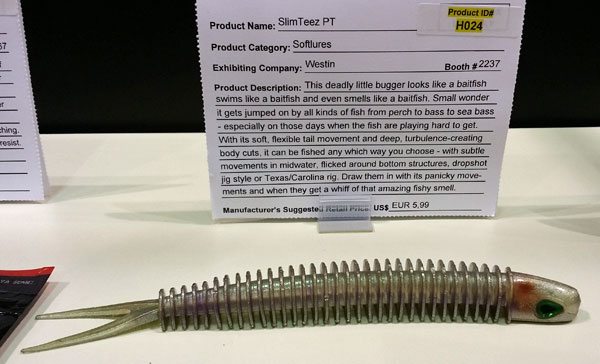 Reminds me of that infomercial bait with the bite out of it, but this one is no doubt better: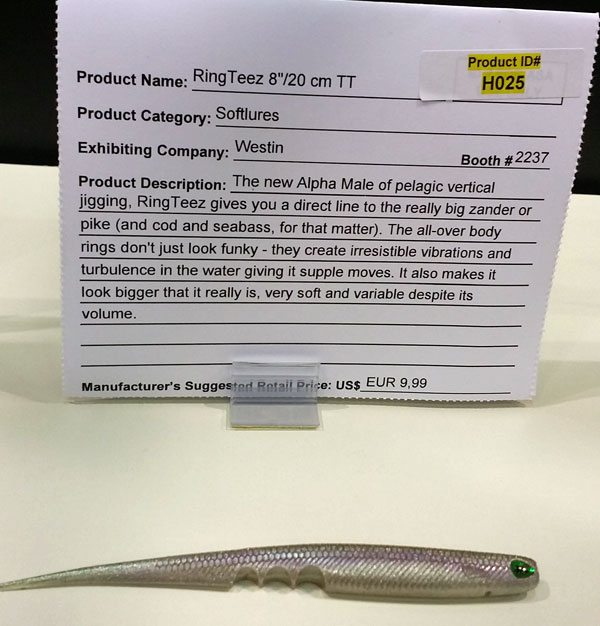 Turtle power!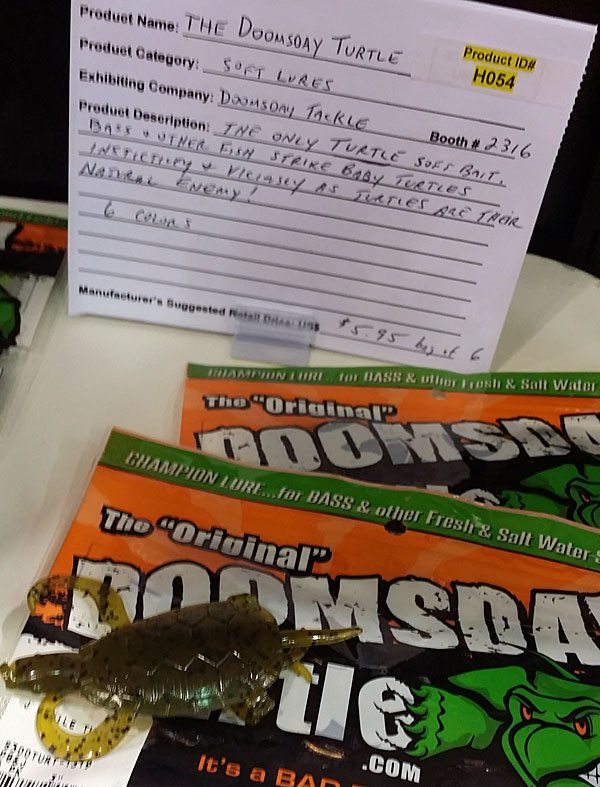 Biiiiiiiig lip:
Hmmm: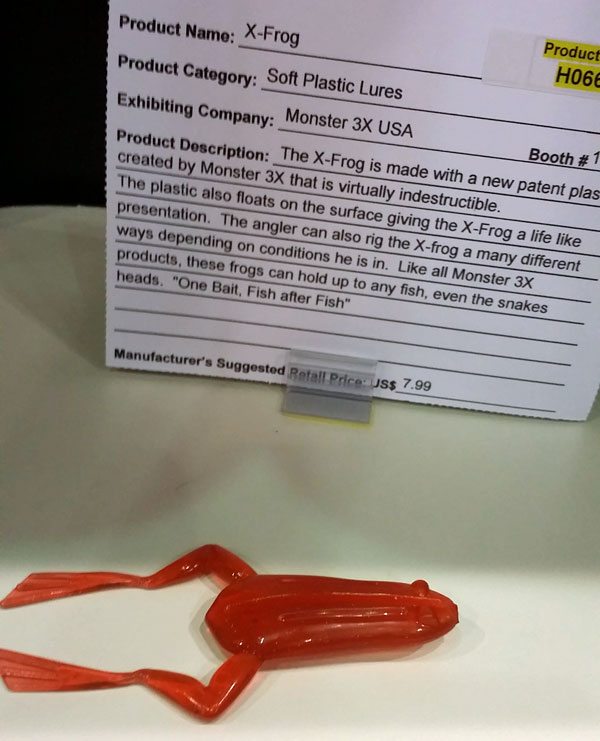 Check the short hook on the new Booyah Bank Roll jig – I like it: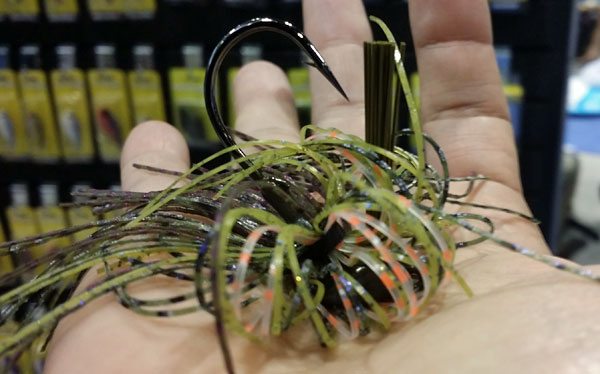 Terminator froggie looks sweet in person: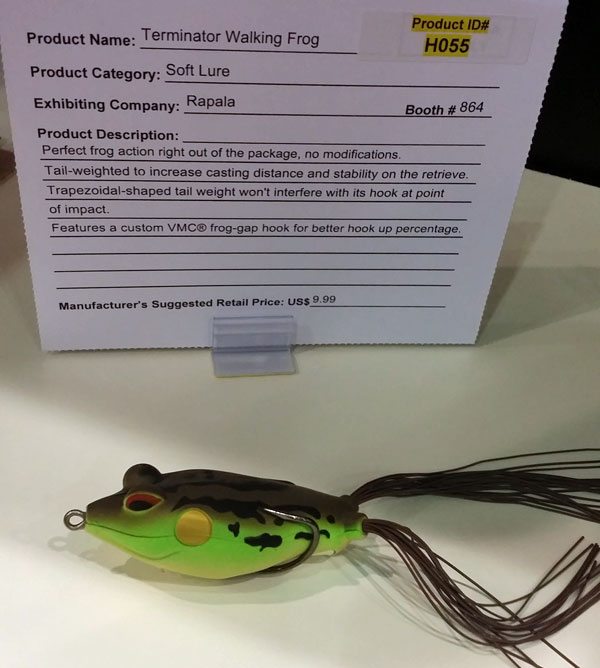 The Strike King Red Eye Shad Tungsten 2-Tap SOUNDS good: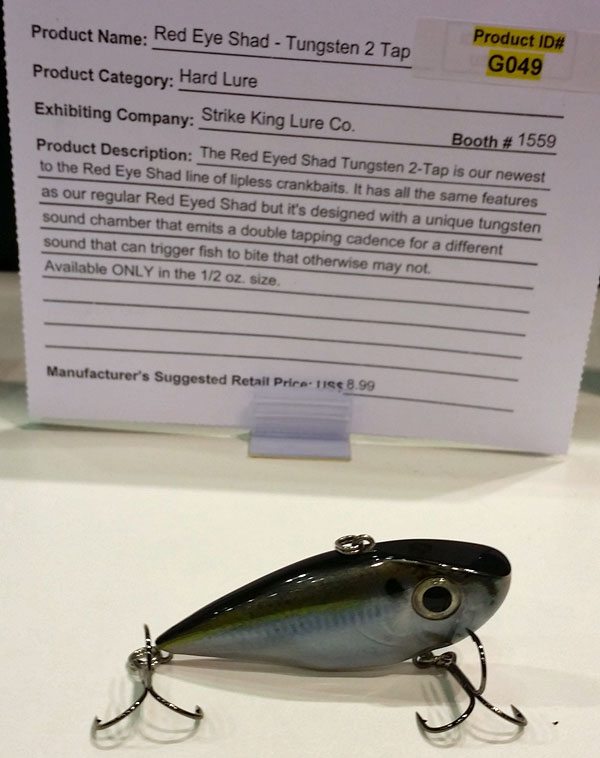 OTHER STUFF
Best bassin' vid title ever?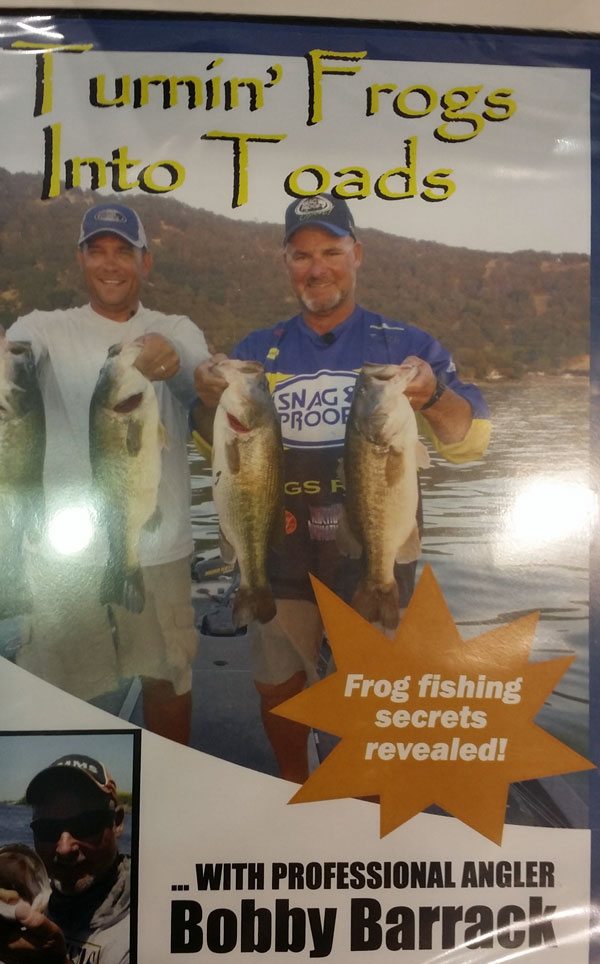 Under Armour's matching gear looks way cooler in person: